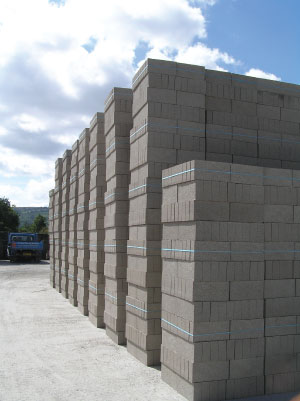 We supply a wide range of concrete products. Whatever project you are looking to undertake, we will provide you with the highest quality products to fulfil your needs.
To view the range of products we offer and to make an order, follow the steps below:
1) Click Here to view our concrete products.
2) Make a note of your product details.
3) Call us on 01269 844348 to place your order.